Hi, I am here again. Well as promised on my facebook i will post something in my blog this weekend and that's is why even how tired I am now i still write a post. Sometimes vital decision are hard to made and also hard to follow it. It's 7 days past the 2nd half of 2012, i did something today which is gone to Genting Highlands Casino today. As early as 9.15am, me and JJ departed from PJ and headed to Genting Highlands. Around 10.30am we reached Genting Casino and started my 1st real life exprience in Genting Casino. Here i enclosed some photos taken there.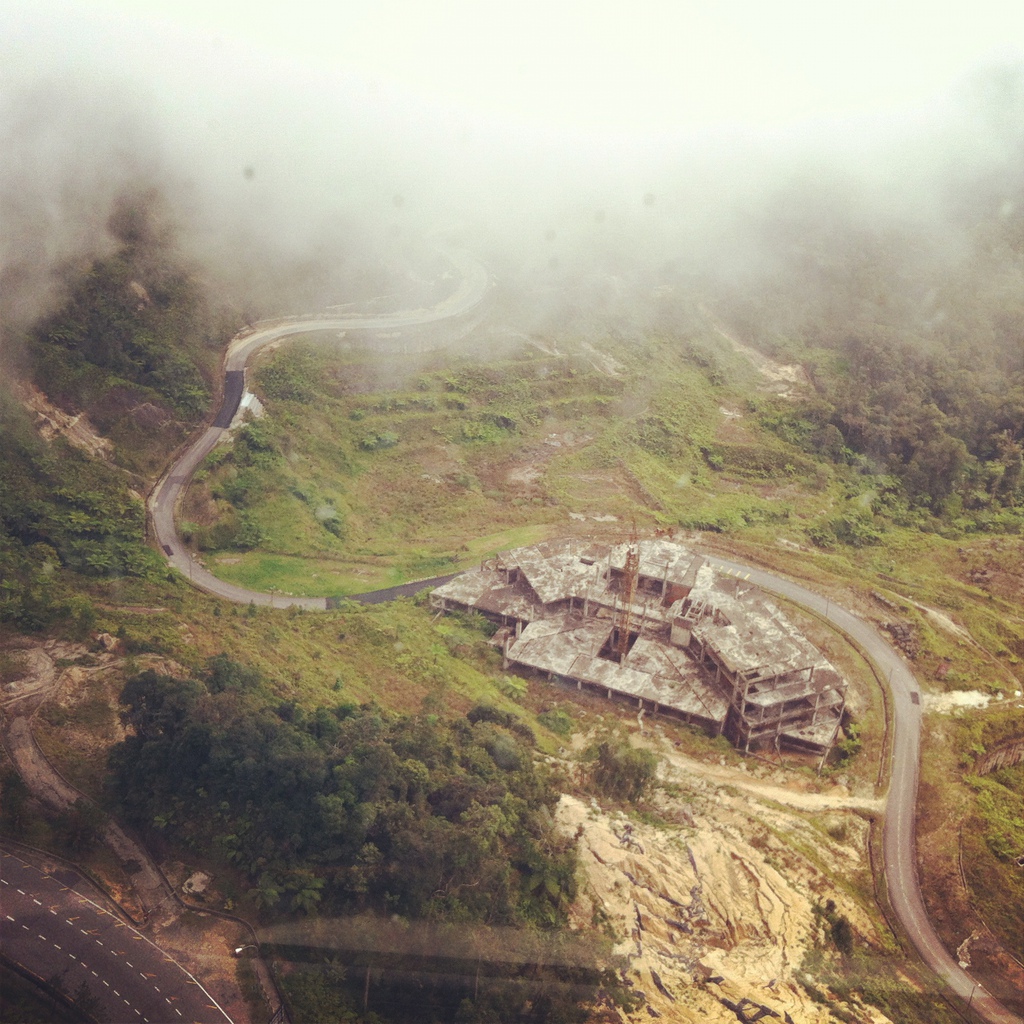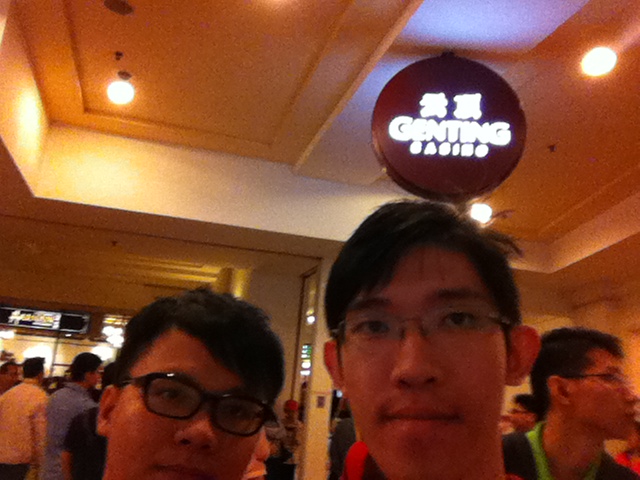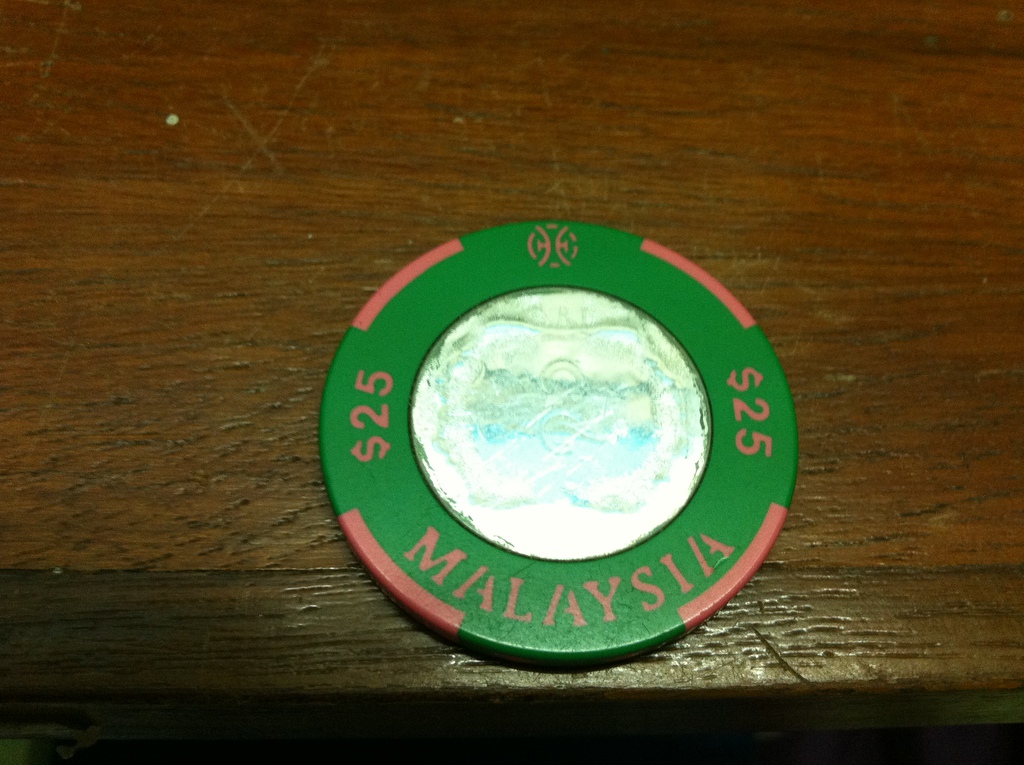 Here i share a chinese song(鬼馬雙星)lyrics:人生如賭博,贏輸都冇時定,贏左得餐笑,輸光唔駛興。Which means Life is like gamble; win we will be pleased, lose we will upset. Well, 7/7/12 I had a great day in Genting, won RM500.00 with best luck. Well, sometimes, Auntie and Elder Citizens bet on top of my bet on the table and this bring us GOD luck.
Meanwhile, after it i bought home half dozen Bird Nest for my Grandmom as she was just discharged from hospital today just for her to gain some nutritious food. Well, it's a tiring day today and it doesn't stop me to share out a perfect plan ahead in the second half of 2012
Well, well, well, I would like to thank for my superior in Neway and my dearest colleagues in the 1.5 years in the company. Know why, I have grown up indeed and i promise my superior i want to change my attitude in working and it shows i have changed something which Miss Chak agreed and praised me. Thanks a lot to her which gave me the chance to improve.
Now, for the remaining of the 6 months in 2012, I plucked up my courage to tell myself in fact if i limit gambling like not following all draws to buy 4D but will buy it once a while or special intuition to my six sense. Show u something, if i can limit it, then i will be more happy indeed and save some money. Also, if i want to create wealth, investment is vital for me. My plan to earn 500-1000 extra from share market which i plan it starting from July'12.
If an average of 500 a month, by December, there will be 3000 extra for my pocket money to celeberate my birthday and christmas as well. Sometimes, the real harvest are came from hardship effort. Well, now it's time to review it and also time to proceed with ideal thinking. So bloggers, happy blogging and cheers!!!!